Perham, Minn. father seeks missing 6-year-old daughter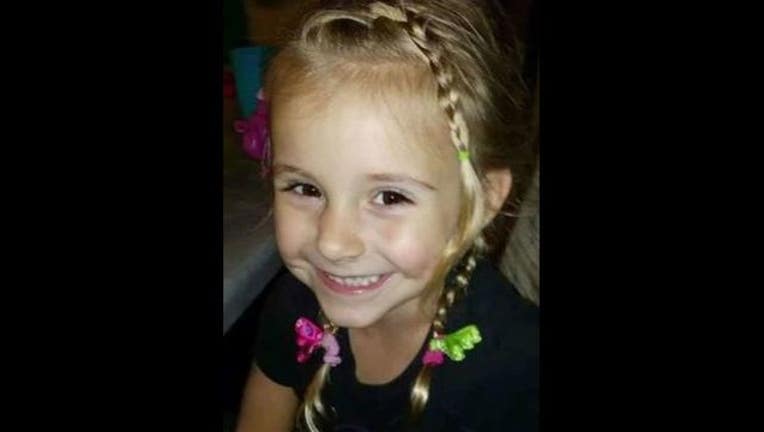 article
(KVRR) - PERHAM, Minn. -- A father from Perham Minnesota is searching across the United States for his six-year-old daughter.
Renee Brewer, a private investigator, said Brian Cooney hasn't seen his daughter Claire Cooney since February 14th.
The website findclairecooney.com reports the child was last seen with Brian's estranged wife Miranda Cooney and her partner in Centerville, Tennessee.
Miranda is allegedly not Clair's custodial parent.
Store owners in the Centerville area said they saw the couple with the child when they bought tarps, animal traps and camping equipment saying they were "going off the grid."
Another store owner says they also saw them and called the police because the child looked distressed.
They're reportedly seen driving a black Trailblazer with Minnesota tags.
The website said Clair's hair has been dyed black with blue stripes and Miranda frequently wears wigs.
A GoFundMe page to help the family has already raised more than $3,000.