Pedestrian hit by vehicle in Bloomington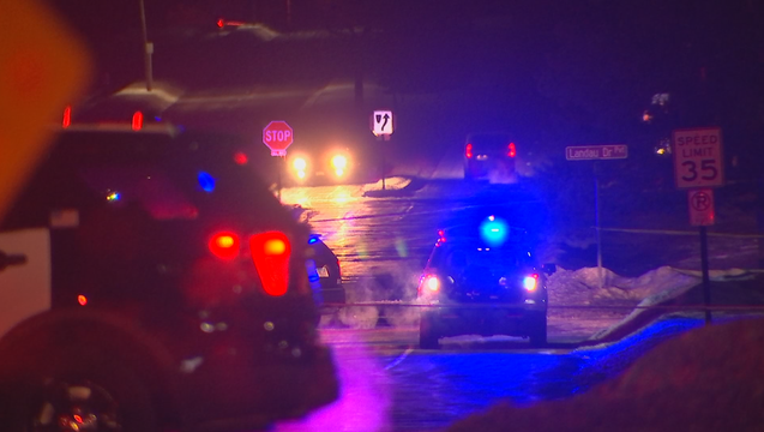 article
BLOOMINGTON, Minn. (KMSP) - A pedestrian who was struck by a vehicle in Bloomington is battling life-threatening injuries, according to Bloomington police.
Around 8 p.m., officers responded to a report of a crash between a vehicle and pedestrian near the intersection of Bloomington Ferry Road and Landau Drive. 
The vehicle was headed northbound on Bloomington Ferry Road when it collided with the pedestrian. The driver is a 47-year-old Bloomington resident.
Emergency crews took the pedestrian to Hennepin County Medical Center.
State Patrol is completing crash reconstruction. The case is still under investigation.