Payless Shoesource files for bankruptcy protection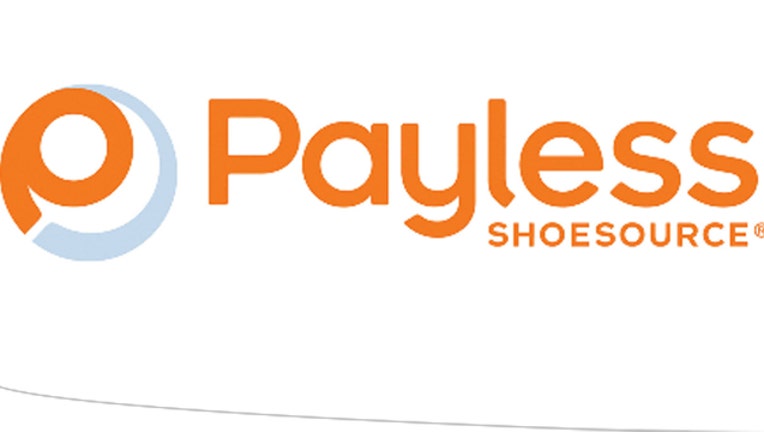 article
NEW YORK (AP) - Shoe chain Payless ShoeSource is filing for Chapter 11 bankruptcy protection, becoming the latest retailer to succumb to increasing competition from online rivals like Amazon.
The Topeka, Kansas-based retailer said Tuesday that it will be closing nearly 400 stores as part of the reorganization. It has over 4,400 stores in more than 30 countries and was founded in 1956.
Payless plans to reduce its debt by almost 50 percent, lower how much it pays in interest and line up funds. The company says some of its lenders have agreed make available up to $385 million to keep the stores running.