'Paw-ternity Leave?' UK Brewery offers paid leave for puppy parents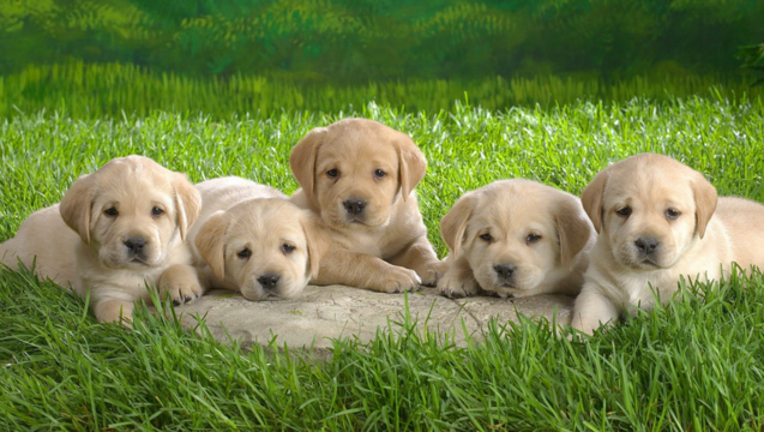 article
CHICAGO (FOX 32) - A Scottish brewery is offering a week of paid leave for employees with new puppies or rescued dogs. The brewery is called Brewdog and is also planning to open a location in Columbus, Ohio later on this year.
The company is the first in the United Kingdom and will be the first in the United States to offer employees paid leave for dogs.
Employees who welcome a new furry addition will receive a week leave. The benefit will be offered to all of Brewdog's nearly 1,000 employees. 
Brewdog's co-founder James Watt says the leave will help dog owners become adapted to their new surroundings. 
"It's not easy trying to juggle work and settle a new dog into your life, and many members of our crew have four-legged friends at home" says Watt. "We wanted to take the stress out of the situation and let our teams take the time they need to welcome their new puppy or dog into their family."
The company was founded in 2007 as "two guys and their dog". Founders Watt and Martin Dickie also allow staff to bring their dogs to work. In addition to pawternity leave, the company offers an "enhanced" paternity and maternity leave as well.
According to Watt; "We care about two things above all else. People and beer. We also just really like dogs."