Owner of Inver Grove Heights' Herb Spa charged with prostitution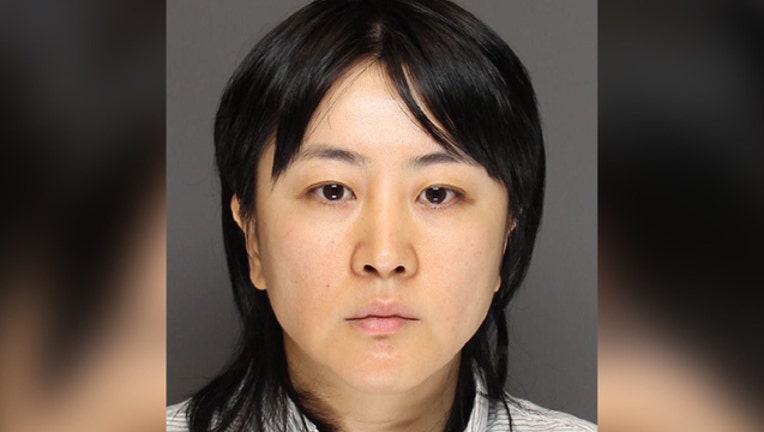 article
INVER GROVE HEIGHTS, Minn. (FOX 9) - A 40-year-old spa owner in Inver Grove Heights was charged with four counts of prostitution Monday in connection with activities she organized at her business.
According to Dakota County Attorney James Backstrom, Xueyan Wang's massage parlor, Herb Spa, was investigated after police determined prostitution might be occurring there.
The criminal complaint against her states the business came under suspicion because it was located in a strip mall, but had no signage. Also, the front door was always locked, with customers having to ring a doorbell to get in.
Officers also found online reviews detailing the kinds of illicit services that were available to customers, including information about the masseuses that performed them and the cost.
During surveillance, police found some women working at Herb Spa also lived at the business.
The investigation also showed that Wang would pay airfare for women to fly to Minneapolis-St. Paul airport from San Francisco and Chicago.
Wang used checks to pay for airplane tickets and to advertise on the formerly operational backpage.com.
During execution of a search warrant, officers found two women living in the business. One of the women said she paid rent to Wang, who also retained half of the profits to pay for groceries and toiletries for the women.
Police also discovered about $55,000 in cash at the business.
"These allegations are disturbing. Trafficking individuals is an act against humanity and we are committed to aggressively pursuing crimes of this nature in our community," said Backstrom.
The Inver Grove Heights Police Department investigated the case.
Wang made her first appearance in court Monday, where the judge set a $750,000 bail without conditions. She is next due in court Aug. 15.