Owner of Chuck and Don's files for bankruptcy, plans sale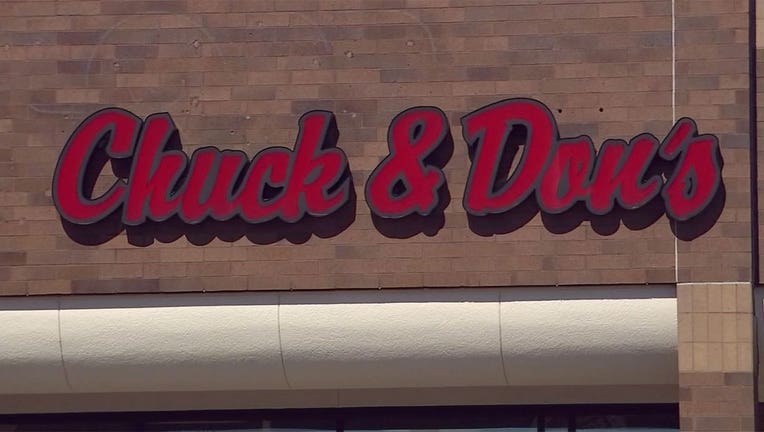 article
WOODBURY, Minn. (FOX 9) - The Woodbury-based company that owns Chuck and Don's pet stores in Minnesota has filed for bankruptcy and is now planning a sale.
Independent Pet Partners Holdings reports it filed voluntary petitions for Chapter 11 bankruptcy on Sunday. The company owns four store brands including Chuck and Don's, Kriser's Natural Pet, Loyal Companions, and Natural Pawz.
It doesn't appear that the bankruptcy will have a significant impact on Chuck and Don's stores in the near future.
"For the stores that will be included in the sale process, day-to-day operations will continue as usual, with no interruption, and will continue to provide retail and online customers with healthy, high-quality food products and treats and a range of pet services, including grooming, self-wash, pet parent education, and veterinary services," writes officials with Independent Pet Partners.
In a statement, the company says it plans to cut down its stores to just 66 stores, all under the Chuck and Don's and Kriser's brands, in the Midwest and Plains states before a sale. The other brands, which do not operate in Minnesota, will be discontinued and undergo liquidation.
As the bankruptcy process is underway, stores will continue operations as normal. There are 33 Chuck and Don's locations in Minnesota plus a store just over the border in Hudson.
UPDATE (February 8, 2023)
In a statement to FOX 9, newly-appointed Independent Pet Partners CEO Julie Maday clarified: "Chuck & Don's will remain open and continue to serve Minnesota, Colorado, Kansas and Wisconsin. Under the current restructuring, only one Chuck & Don's location in Lowertown St. Paul will close. Chuck & Don's is committed to serving its community and looks forward to growing stronger and continuing to serve as the neighborhood pet wellness partner for pet parents."