Oreo O's making comeback, will hit store shelves this June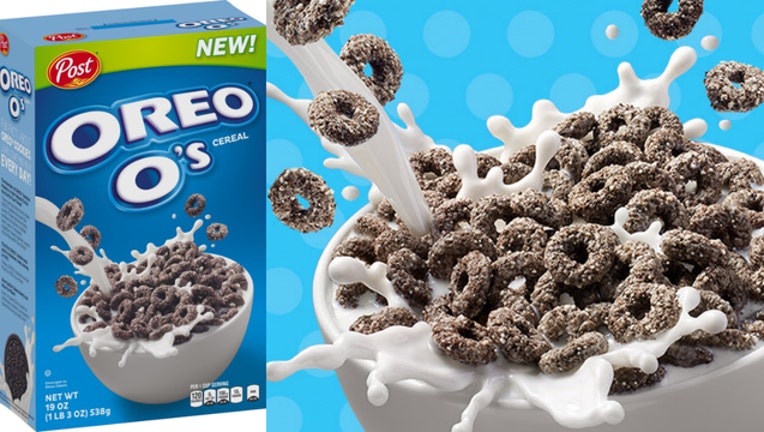 article
FOX 32 NEWS - The iconic '90s cereal Oreo O's will be back in our lives very soon.
The cereal was taken off the market in 2007 after launching in 1998. Oreo O's will be back this June and can be found at most stores, including Walmart.
A spokesperson told PopSugar in a statement, "Fans of the iconic OREO O's cereal will find the product has stayed true to its roots, with OREO cookie bits and a crème coating combined to make the chocolaty, crunchy O's that can be enjoyed in a bowl with milk, or straight out of the box."
Click here to find out where you can buy Oreo O's