Opioid overdose deaths rise in Minnesota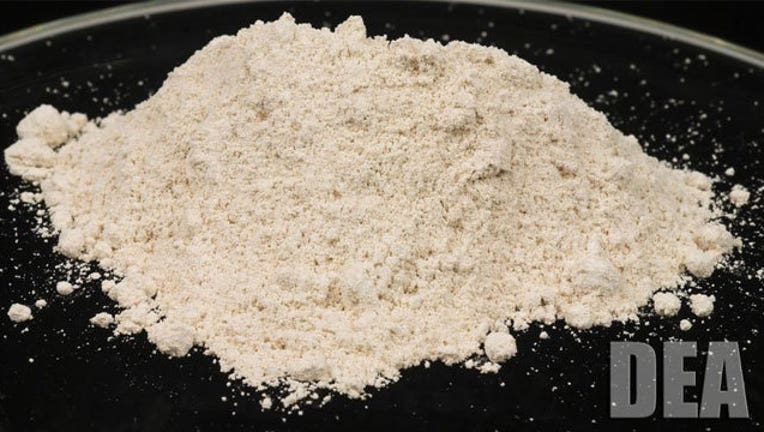 article
ST. PAUL, Minn. (AP) — New data from the U.S. Centers for Disease Control and Prevention shows that deaths from opioid overdoses rose in Minnesota last year, especially among younger adults.
At least 338 people died from opioid overdoses in 2015, up from 319 the previous year. The highest number of overdose deaths occurred among people in their late 20s or early 30s rather than older people for the first time since at least the 1990s, the Minnesota Public Radio (http://bit.ly/2gtSe0K) reported.
Opioids are a category of drugs that include heroin and prescription painkillers, and are highly addictive. Dependent users can die from overdose due their respiratory system shutting down. Prince died of an overdose of the opioid fentanyl in April.
"It's hitting rural areas harder than it is cities," Rural Aids Action Network program manager Maggie Kazel said. "I think that's a hard concept for a lot of people to grasp because we have a historic setup in our brains of drugs equal big cities. What we see in Duluth is horrible, what they see on the Iron Range is pure tragic."
Dana Farley, the Minnesota Department of Health's alcohol and drug prevention policy director, said synthetic opioids seem to have become more accessible recently, which could account for some of the deaths among younger users.
The number of people killed by opioid overdoses in Minnesota has risen steadily since 1999, but the state still fares better than others, such as West Virginia and Maine. The CDC awarded the state health department about $585,000 to develop more opioid overdose prevention plans, including a program for updated data collection and improvements to Minnesota's prescription-monitoring program.
___
Information from: Minnesota Public Radio News, http://www.mprnews.org