Online campaign to reunite D-Day vet with wartime sweetheart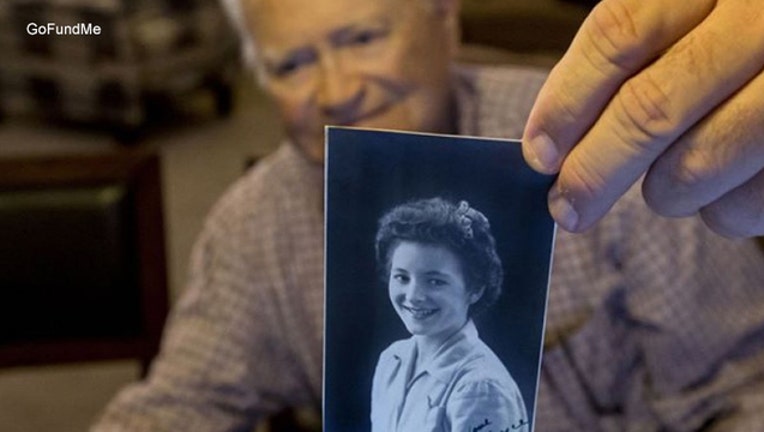 article
Supporters of a World War II veteran started an online fundraising push to send him to Australia, so he could reunite with his wartime love in person, more than seven decades later.
Norwood Thomas, 93, was all smiles as he spoke to 88-year-old Joyce Morris online over Skype last week. But they were thousands of miles apart; he was at home in Virginia Beach, and she sat at her computer in Australia.
After the Virginian-Pilot published his story, Barbara Lee McDonald said the happy couple deserved a face-to-face meeting. She set up a GoFundMe page, seeking $25,000 for the trip.
Thomas said he met his sweetheart in London months after he and the 101st Airborne Division landed at Normandy, and he fell in love. He sent her a letter after the war asking her to marry him, he told the newspaper. But Morris reportedly misunderstood the letter, and ended their relationship.
Click here for more from foxnews.com