Ohio police officer forced to shoot K9 after it attacked him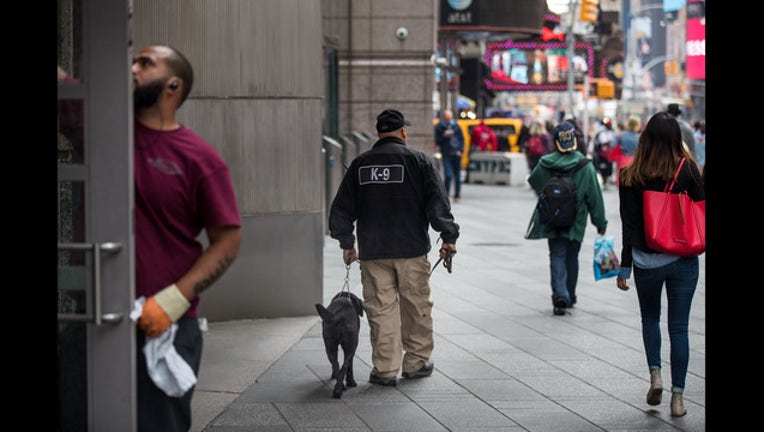 article
COLUMBUS, Ohio (AP) - Police in Ohio's capital city of Columbus say a K9 officer verbally correcting his dog's behaviors was attacked by the animal and had to shoot it.
The Columbus Division of Police says Officer Brian Carter suffered "serious" bites to his arms during a training session Saturday morning. Carter was rushed to a hospital where he underwent surgery Saturday afternoon.
The dog, a 3 1/2-year-old male Belgian Malinois named Benzi, was euthanized by a veterinarian.
Benzi had been in service with Columbus police for two years.
Columbus K9 Unit supervisor Sgt. Mark Cartwright says it's the first time that a Columbus officer has had to shoot a K9 partner.