Official who led Minnesota's vehicle licensing system is fired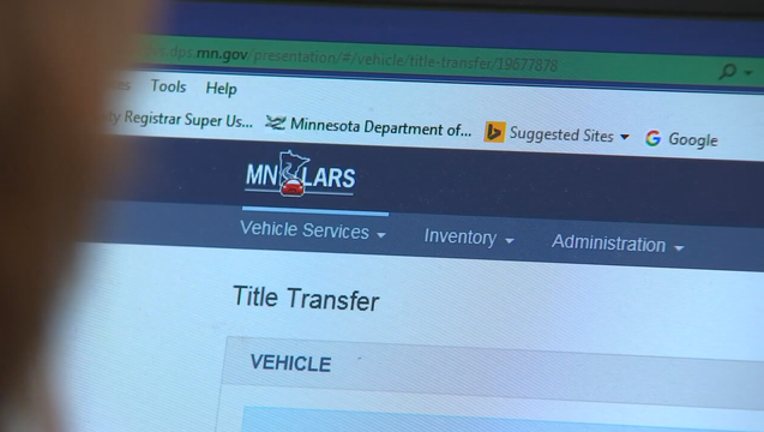 article
ST. PAUL, Minn. (AP) -- A state official who led Minnesota's troubled computer system for vehicle licensing has been fired. 
The $93 million system has been plagued by problems since it went online last summer. And, the Department of Public Safety is asking for another $43 million to fix those problems, including backlogs that have frustrated drivers. 
The department's chief business technology officer, Paul Meekin, has been terminated, four months after he was placed on leave. Meekin is not going quietly. He says the success of a government project is never just one person's responsibility. Meekin says it's a disservice to Minnesotans to give the impression that "putting a head on a spike" will fix the problems. 
A Senate panel on Monday approved a measure providing $7.3 million to help fix the system known as MNLARS.