Officer-involved shooting in Minneapolis, suspect arrested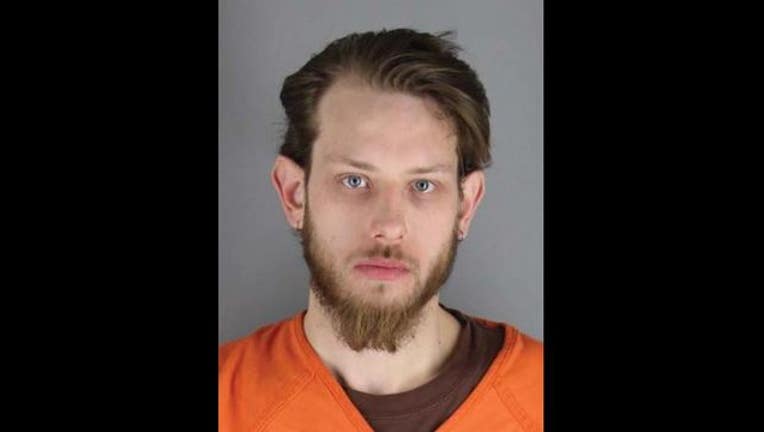 article
MINNEAPOLIS (KMSP) - Minneapolis police arrested a man who allegedly drove a vehicle at an officer, which led to an officer-involved shooting.
At 7:30 p.m. officers were doing patrol near the intersection of  E M Stately St. and Ogema Pl. for reports of shots fired and robberies.
Officers found a vehicle speeding, and when police stopped the vehicle, the vehicle stopped to face the officers.
When they gave verbal commands, the driver did not follow orders. The vehicle accelerated at one of the officers, and one officer fired at vehicle. No one was injured from the shooting.
Police found the vehicle several blocks away.
Officers arrested the suspect 26-year-old Travis Gudmundson of Minneapolis and booked him for felony assault.
The case is still under investigation.
The officers were wearing body cameras at the time.
Both officers involved were placed on leave as per policy.