Obama endorses Minnesota bid for World's Fair in 2023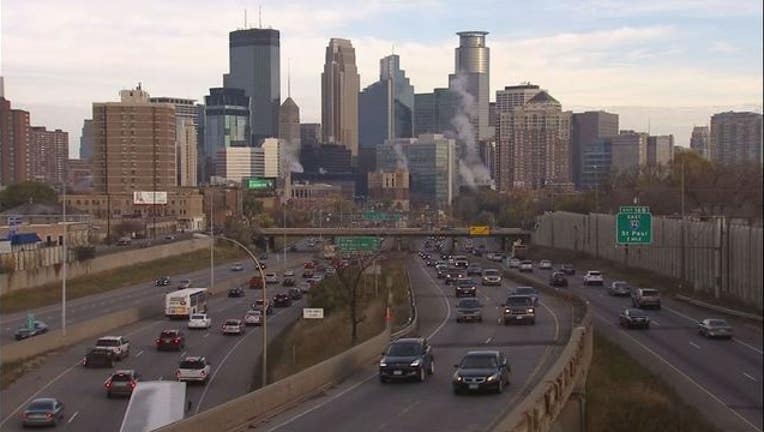 article
MINNEAPOLIS (AP) — President Barack Obama has endorsed a Minnesota bid to host a World's Fair in 2023 on the theme of wellness.
In memos Friday to the secretaries of state and commerce, the president says he finds that officially recognizing the proposed expo is in the national interest.
An organizing committee announced plans last year for "Minnesota World's Fair 2013: Wellness and Well Being for All."
The initiative is being led by former Minnesota Secretary of State Mark Ritchie with support from business leaders and civic groups. Many details remain to be worked out including the site.
At World's Fairs, nations showcase the best of what they have to offer on a certain theme. Minnesota is vying for a smaller event between the bigger expos held every five years.