NYC might ban companies from forcing workers to check emails when not at work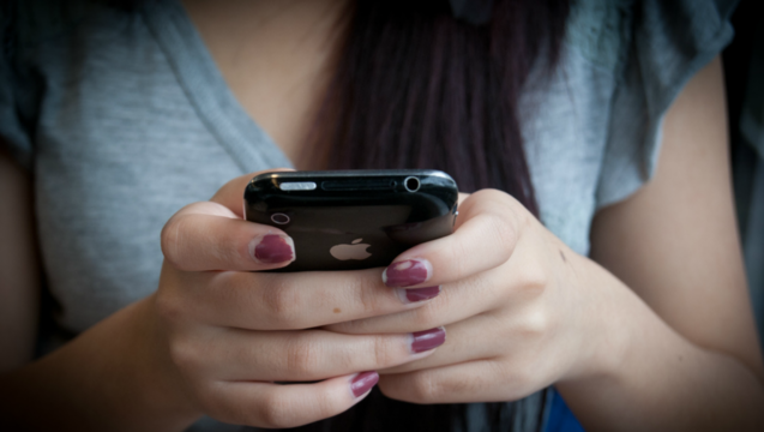 article
NEW YORK CITY (Fox 32 News) - The New York City Council is considering a law that would fine bosses if they expected workers to check emails during their off-hours.
Councilman Rafael Espinal calls his bill the "Right to Disconnect." It would ban employers from requiring employees to access work-related electronic communications like text messages and emails outside of work hours.
"This is not saying that you're not able to work once you leave the office. This is saying that you have the right to choose whether or not in that moment you want to answer that call or that e-mail or spend time with your family," Espinal said.
France has a similar law which went into effect in 2017. If New York City's law passed, it would be the first in the United States.
The bill would only apply to private companies with ten or more employees. And employers could ask you to sign a contract that would claim your "terms of employment" require you to be on call 24/7.
Employers who violate the law would be fined up to $750; $250 would go to the city, $500 to the worker who was affected.