Northern Minnesota woman still missing after 3 years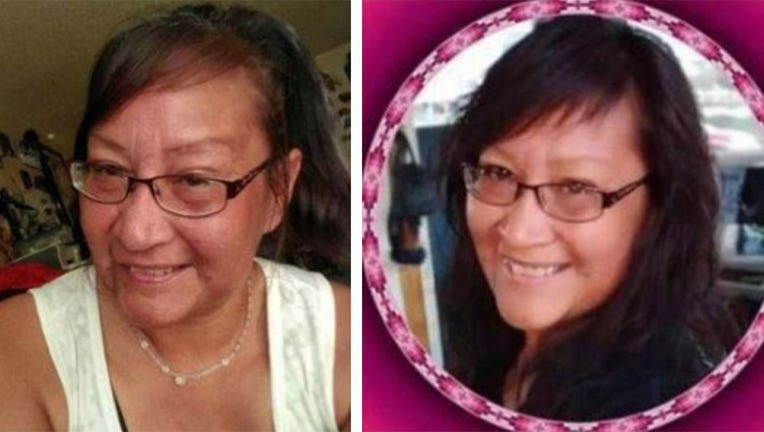 article
ALEXANDRIA, Minn. (FOX 9) - A northern Minnesota who disappeared three years ago is still missing, as authorities continue to search for answers in the case.
In online posts on Tuesday, the Minnesota Bureau of Criminal Apprehension asked anyone with information on the whereabouts of Melissa Burt to come forward.
Burt was last seen on Nov. 7, 2020. The BCA says she was last seen getting into an RV in Douglas County.
Burt is from Alexandria, Minnesota. She is described as an American Indian, who was 52 years old when she disappeared, 5-feet-6-inches tall, and about 140 pounds with brown hair and eyes.
"We've worked with Douglas Co. Sheriff's Office as tips have come in and leads investigated, but unfortunately we don't know where she is or what happened to her," the BCA wrote in its plea on Tuesday. "Let's make sure she comes home – and is not forgotten."
Anyone with information on Burt is asked to call the Douglas County Sheriff's Office at 320-762-8151.