Noor's defense team requests access to police squad car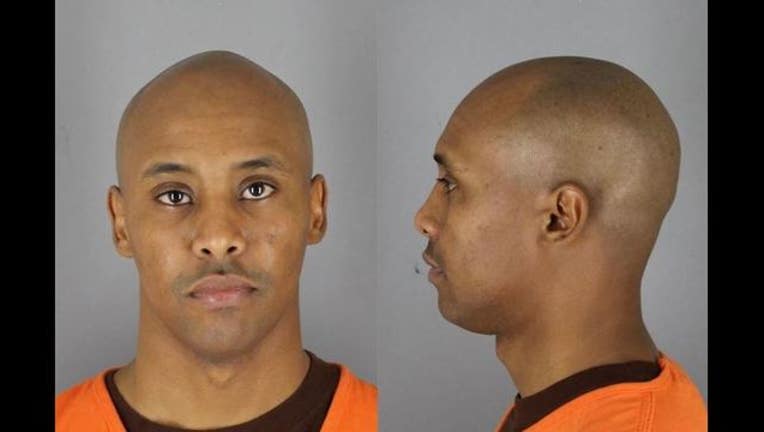 MINNEAPOLIS (FOX 9) - The defense team for former Minneapolis police officer Mohamed Noor is filing a motion for the City of Minneapolis to allow them access to a police squad car.
According to a court document filed Wednesday, the defense hopes to use the car to complete an independent examination on Friday when the moon will be in the same phase as it was the night of the shooting in July of 2017.
Noor is charged with third degree murder, second degree murder and second degree manslaughter in the shooting death of Justine Damond Ruszczyk. Noor was responding to a report Ruszczyk made of a possible sexual assault when the shooting happened. According to a search warrant, Ruszczyk slapped the squad car when she approached it, startling the officers inside. Investigators say Noor then shot through the window, fatally hitting Ruszczyk.
A jury trial is scheduled to begin on April 1.