No sign of intrusion in Apple Valley murder-suicide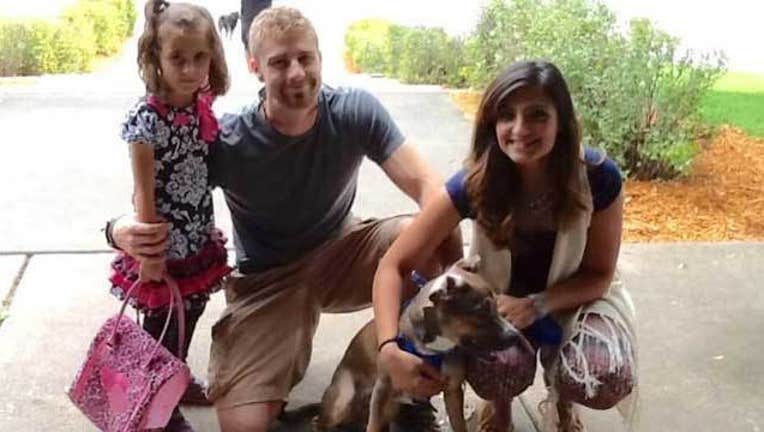 article
Apple Valley police found no signs of intrusion or struggle in the home of Komel and David Crowley, where the couple and their 5-year-old daughter, Raniya, were found dead in a murder-suicide on Saturday, Jan. 17.
The facts
- David Crowley, 29, Komel Crowley, 28, and Raniya Crowley, 5, all died of gunshot wounds.
- Investigators found a handgun next to David Crowley's body.
- The Hennepin County medical examiner determined Komel and Raniya Crowley died of homicide, while David Crowley died of suicide.
New information
- The three bodies were found in close proximity to each other in the front room of the house.

- There were no signs of intrusion or struggle.
- Investigators determined the bodies were there for weeks. The last verified activity at the house was in late December.
- Investigators seized several phones, computers and other personal electronic devices from the home. The Dakota County Electronic Crimes Task Force is completing forensic analysis of the devices, which could provide important information on what led up to the murder-suicide.

What else we know
?
David Crowley put together a trailer for a movie called Gray State. The plot imagines a dystopian America ruled by a tyrannical government.
Charles Hubbel was an actor in the trailer and says in recent months Crowley became despondent that the project had lost steam.
"September time... he stopped talking to people," Hubbel said. "He asked me to stay in touch with him so we could support each other, and he just stopped taking my calls... He was in a place where he needed help, and it was too big for him to help himself."
David was also part of a company that taught actors how to handle weapons.