No injuries after shots fired inside Plymouth movie theater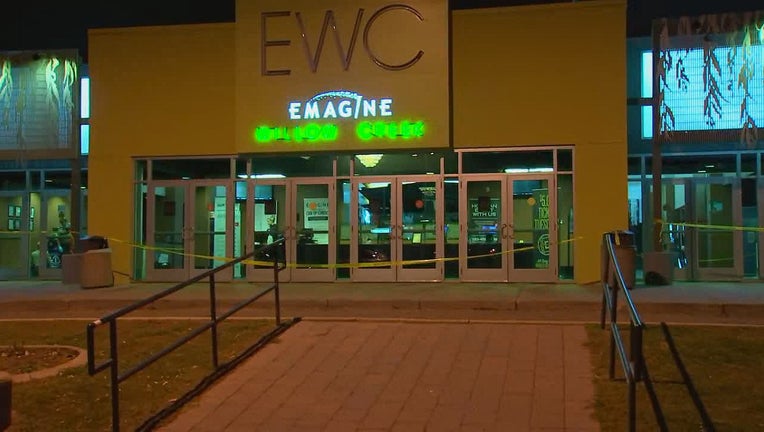 article
PLYMOUTH, Minn. (FOX 9) - An investigation is underway in Plymouth, Minnesota after police say someone fired shots inside a movie theater.
According to Plymouth Police Chief Erik Fadden, someone walked into the lobby of the Emagine Willow Creek movie theater and fired off at least two rounds. Police say it doesn't appear anyone was hit by gunfire.
At the time shots were fired, officers say the lobby was nearly empty. But, police are now speaking with any witnesses and theater staff.
Police also cleared the theater to verify no one was hurt.
Investigators are at the scene and have taped off the area for the time being.