Newly-elected Mexican president promises to send everyone to college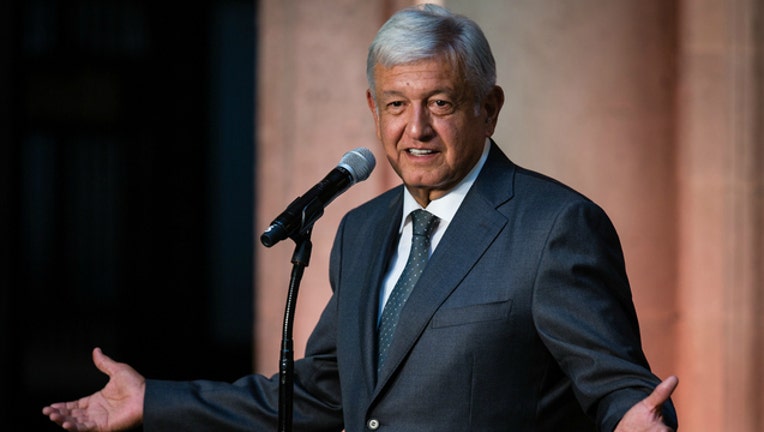 article
MEXICO CITY (AP) -- Mexican President-elect Andres Manuel Lopez Obrador is promising to send to college every young person who wants to attend.
Lopez Obrador told reporters Saturday that all young Mexicans will have the opportunity to study. He said that may require building new high schools and universities.
Future education secretary Esteban Moctezuma said later that the government will provide $126 in monthly scholarships to students who need financial help to finish high school or university, if the budget permits. He said the new government does not plan to increase taxes.
Lopez Obrador views education as a way to put otherwise unoccupied youths to work and reduce crime. He pledged earlier in the week to pay salaries for apprentices employed by Mexican companies as part of $5 billion package of scholarships and training.