Nation's Report Card shows MN students do well, but achievement gaps remain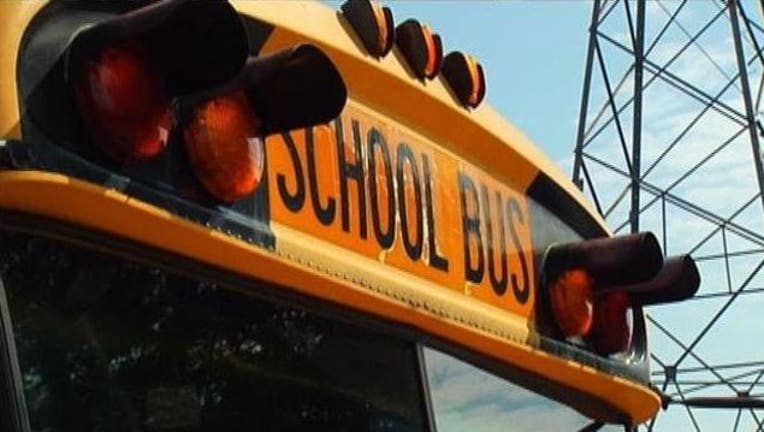 article
(KMSP) - The results are in for the National Assessment of Educational Progress, commonly known as the Nation's Report Card. While Minnesota students continue to do well in many areas, big achievement gaps remain between students of color and their white peers. 
The assessment looks at test results for fourth and eighth graders. Students are assessed in multiple subjects, including math, reading and science. 
The average math score for Minnesota fourth graders was 250 out of 500, the second best in the nation. For eighth graders, they hit 294 out of 500, the third best in the nation.
For reading, the state faired a little lower, fourth graders earning a 223, or 25th in the nation. Eighth graders earned a 270 – eighth in the nation.
While there were many bright spots, the test also showed major racial disparities still exist and some of the biggest gaps are here in Minnesota. Black, Asian, Hispanic, and American-Indian students still have lower scores compared to white students in the fourth and eighth grade.
The other big takeaway from these results is that there really have no major improvements in Minnesota's scores or in the national scores in over a decade. Education leaders are calling for more rigid standards and support to make changes across the country.