Murder charges: Deadly St. Cloud punch caught on video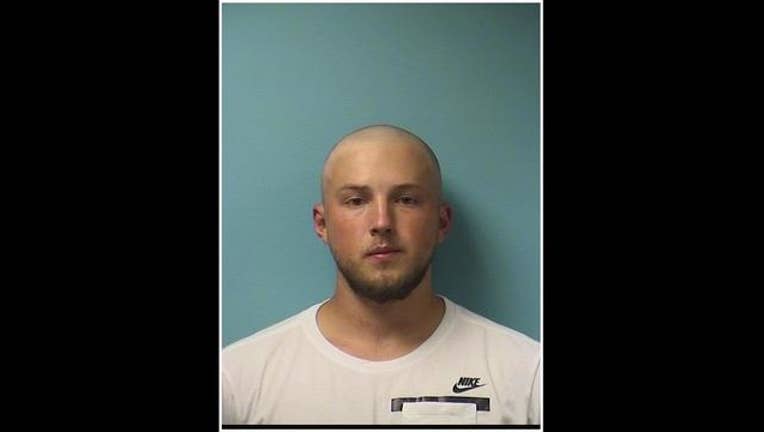 ST. CLOUD, Minn. (KMSP) - A 21-year-old St. Cloud, Minnesota man has been charged with second-degree murder after he allegedly punched another man in the face during an argument while walking home early Saturday morning, Aug. 5. The victim later died of head trauma related to the assault, according to an autopsy.
Anthony Shriver, 22, of Waconia was walking home with friends around 2:30 a.m. when they ran into another group of men near the intersection of 9th Avenue and 7th Street South. Witnesses say the groups argued, and Shriver was punched in the face.
Police found the suspect, Travis Johnson, a short distance away from the scene of the assault. Although Johnson had told officers he had no recollection of the assault, surveillance video showed him striking Shriver as he walked away from him, according to the criminal complaint.
Shriver had no visible signs of injury after the punch, but complained of a headache. He refused medical attention and went home with his friends.
Around 12:25 p.m. on Saturday afternoon, police responded to a medical call at a nearby house and found Shriver unresponsive. Paramedics initiated life-saving measures, but he was pronounced dead less than an hour later. 
Autopsy results indicated Shriver had died of traumatic head injuries consistent with the Saturday morning assault.
Johnson was initially cited with fifth-degree assault and released. After Shriver passed away, he turned himself in and was eventually charged with one count of second-degree murder.