Mound man sentenced to 9 years in prison for $1 million Ponzi scheme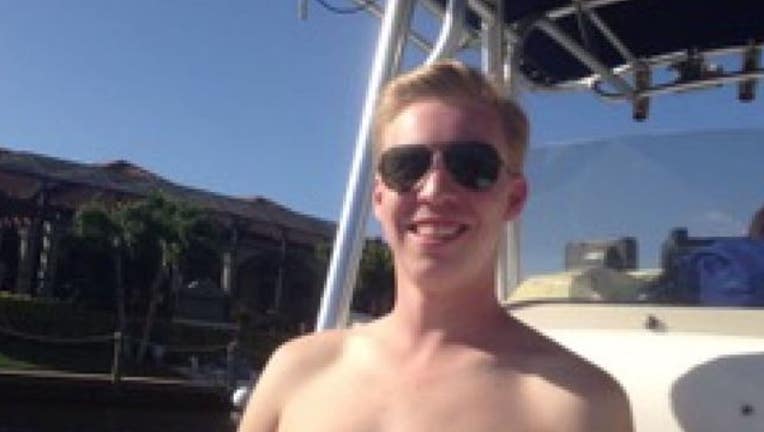 article
ST. PAUL, Minn. (KMSP) - A Mound, Minn. man has been sentenced to nine years in prison for running a $1 million Ponzi scheme on individual investors, according to the District of Minnesota U.S. Attorney's Office.
Jeremy Lundin pleaded guilty in September. He was convicted of mail fraud and money laundering. In addition to a 110-month prison sentence, Lundin will also serve three years of supervised release and is ordered to pay $969,788.96 in restitution.
Fox 9 first learned of the operation last summer and spoke with victims who invested in Lundin's company, Big Island Capital.
"You did not steal from your victims because you needed money," said Judge Wilhelmina Wright in court. "You stole money because you wanted to maintain a lavish lifestyle without earning it. Your victims earned their money, and you stole it. You used their money to buy vacations, clothes, vehicles, a boat, for yourself. Apparently you decided you deserved their money more than they did."
Authorities say Lundin ran the scheme from December 2014 through May 2017 through Big Island Capital. He and his wife used nearly all investor funds on personal expenses, supporting a lavish lifestyle full of travel and luxury items. Investigators said Lundin allegedly created phony account statements and provided investors with online access to fictitious quarterly statements.
In December, Lundin's wife, Alex Lundin, was charged for her role in the Ponzi scheme.