Motorcyclist dies in crash outside Rochester, Minn.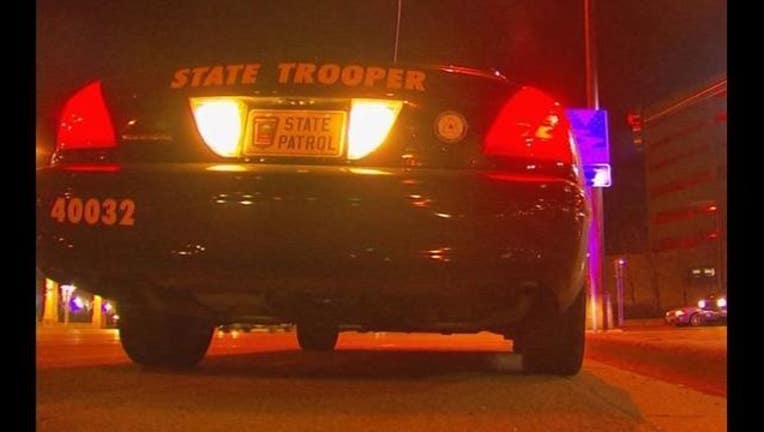 article
RACINE TOWNSHIP, Minn. (KMSP) - A young motorcyclist has died after a crash around 10 p.m. Friday night in Mower County, Minnesota.
The 21-year-old man from Stewartville, Minn., was heading south on County Road 8 from County Road 1, left roadway and hit a driveway.
Authorities will release more information at a later time.