Motorcyclist collides with horse in Fillmore County, Minn.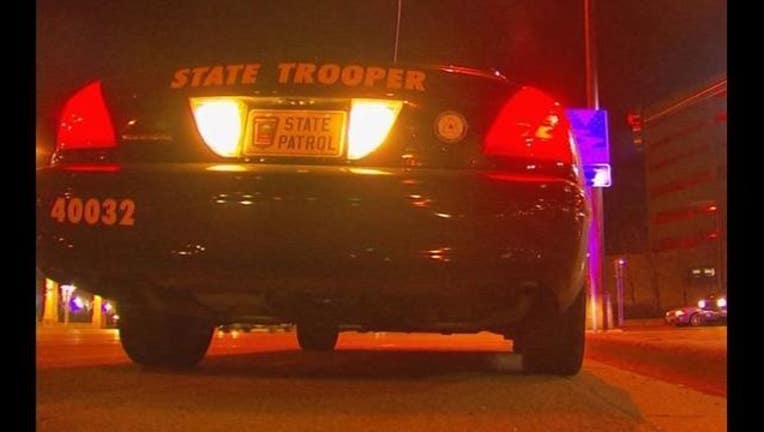 article
CANTON TOWNSHIP, Minn. (KMSP) - A Iowa man and a horse died Friday morning after they collided in Fillmore County, Minnesota.
The 60-year-old man was riding his motorcycle on Highway 44 east of Prosper when a horse who had been grazing in the south ditch broke free of its chain and entered the highway.
According to state patrol, the motorcyclist braked and swerved to avoid the horse but was unable to avoid the collision.