Morrison Co. bar served underage, undercover cop, helped him escape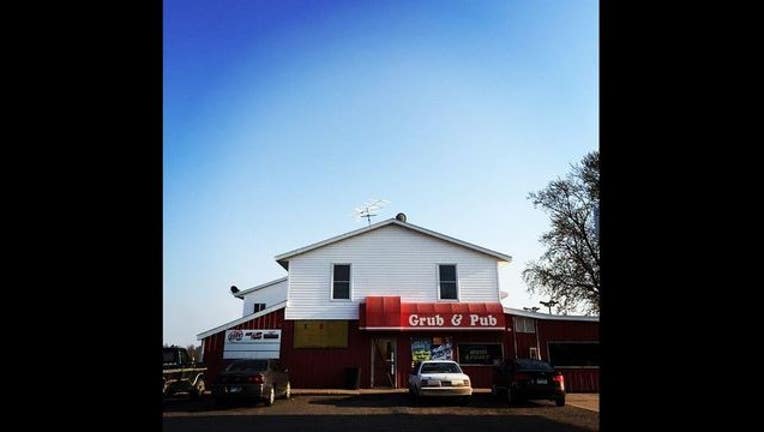 article
HILLMAN, Minn. (KMSP) - A quintessential central Minnesota small town bar could be penalized for allegedly serving alcohol to an underage, undercover officer and helping him to escape from the establishment when on-duty police arrived.
The Morrison County Record reported the Grub & Pub became the subject of a sting operation this July after several people complained the bar was serving underage customers. The sheriff's department had contacted the business owner, Russell Holewa, on Feb. 11 to warn him of the complaints, and conducted a walk-through. Sheriff's officials conducted a second walk-through on July 17 and two minors were cited for underage drinking.

A criminal complaint detailed the July 25 sting operation in which the undercover officers arrived at the bar at 12:05 a.m. and ordered a beer. The bartender asked for IDs, the officer over 21 produced his, and the second, underage officer said he forgot his. The bartender allegedly told the officer that was ok and would say the of-age officer bought it. Both officers were served again, along with other suspected minors.
In-uniform police showed up after bar close, and when the undercover officer told Holewa of their arrival, Holewa apparently told the pair to follow him outside to avoid being caught. Holewa allegedly said he was aware the bartender served minors in the past and had warned her not to do it again. She has been charged with a gross misdemeanor.

Morrison County can fine him up to $2,000 for each violation, suspend his liquor license for up to 60 days or try to strip the bar of its liquor license altogether. The County Board will determine any penalties.