Moorhead police: Community successful in identifying vehicle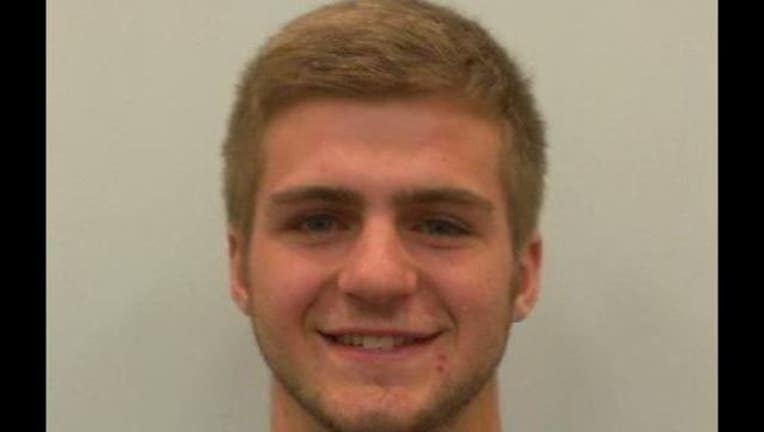 article
On Monday, the Moorhead Police Department requested the public's help in identifying a vehicle captured on surveillance cameras on an adjacent property to where Thomas Bearson's body was found – as a result, the vehicle and owner were identified.
The circumstances around the death of North Dakota State University student Thomas Bearson remain a mystery, but police released a few details Monday in the hopes of making progress in identifying the people guilty of his murder.
"Investigators are comfortable that this vehicle is not associated with the on-going homicide investigation," Moorhead police said.
This vehicle type was among the tips received from helpful members of the community. The owner of the 2005 Nissan Maxima has requested not to be identified.
"The community wide support is greatly appreciated as investigators continue to follow-up various leads," Moorhead police said. "Through community partnerships we are more efficient with police resources."
Investigators said there is a lot of follow-up being conducted on this investigation and they will continue to value community involvement working to identify the responsible party of this crime.