Mom's Powerball celebration turns to embarrassment after 'winning ticket' revealed as son's prank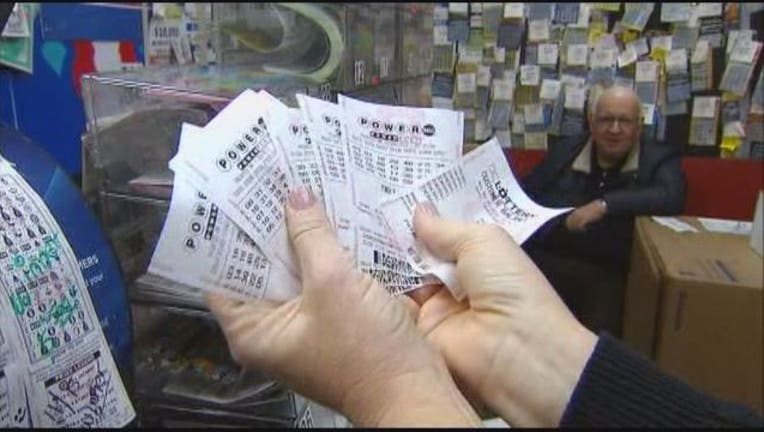 article
POMONA, Calif. - A mother's dream of striking it rich in the record $1.6 billion Powerball drawing turned into reality Wednesday – but only for a few hours.
The California nurse who thought she was one of the jackpot winners was pranked by her own son who even went as far as to send her a picture of what he claimed to be the winning ticket.
According to the nydailynews.com, the 56-year-old nursing home employee received a call from her son shortly after the drawing.
Word spread quickly around the Park Avenue Health & Wellness Center in Pomona and co-workers joined in the celebration.
But the story came apart after several hours and the prankster was exposed.
"It's a joke. It's a prank. By my brother," the nurse's daughter told the nydailynews.com. ""It's embarrassing. This is too much for us," she told them.
Three winning tickets have been determined to have been purchased in California, Tennessee and Florida, however, none of the winners have come forward.
Watch the video below to see what the GoodDayDC gang had to say about the prank!
READ MORE: http://www.nydailynews.com/news/national/california-powerball-winner-nurse-7-kids-article-1.2497484