Mom practicing driving in St. Paul hits, kills 3-year-old son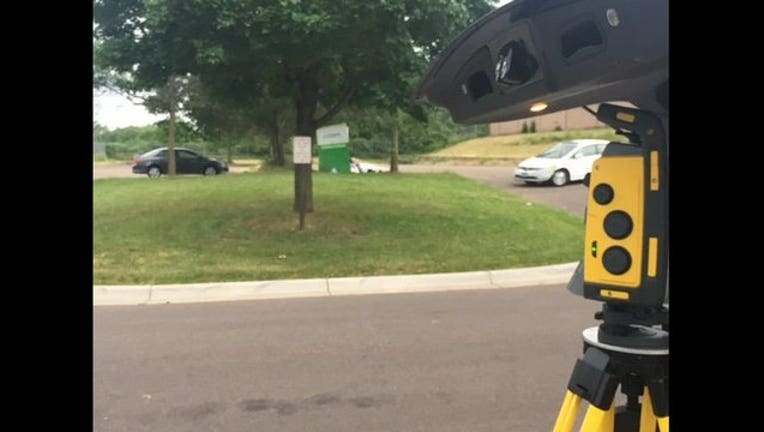 article
ST. PAUL (KMSP) - A 3-year-old boy was killed on Saturday after his mother accidentally pressed on the acceleration while learning to drive, striking the boy in parking lot.
39-year-old Wah Has Paw was practicing driving with a family member when she accidentally stepped on the accelerator, instead of the brake. The car quickly went out of control, pinning Paw's 3-year-old son against a large clothing donation box.
A passerby stopped to help after the crash, quickly bringing the child to a nearby hospital. Hospital staff were unable to save his life. St. Paul police identified the boy as Hsa Kpaw Moo Ku.
According to the St. Paul police, Paw and other witnesses are fully cooperating with investigators. Police say there are no signs of alcohol or impairment, but are still investigating the exact cause.
Police responded to the call around 5:45 p.m. Saturday, and found Paw "visibly shaken and emotional." The incident happened in the parking lot of Harding Senior High School in St. Paul.