Model with Down syndrome makes her New York Fashion Week debut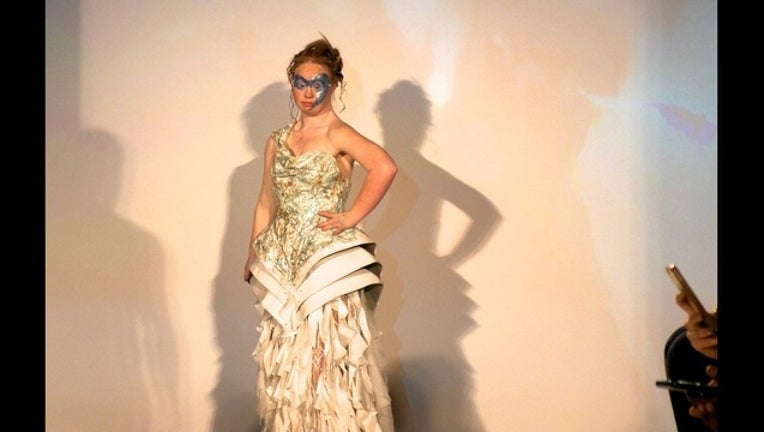 article
(WTXF) - An Australian fashion model with Down syndrome made her New York Fashion Week debut Sunday.
Madeline Stuart is 18-years-old and walked the runway for the FTL Moda show on September 13.
Some of her looks including an ivory, floor length gown, and a multi-colored halter top with shiny purple shorts.
Madeline first began modeling last year when she told her mom, Roseanne Stuart, that she wanted to become a model, according to E! Online.
"I don't want to stop Maddy from doing anything," Rosanne said.
Afterwards, Roseanne took Madeline to get some professional pictures taken, and the collection of photos went viral in May.
Drew Barrymore attended the FTL Moda show and Victoria's Secret model Adriana Lima helped open it.