MNsure open enrollment extended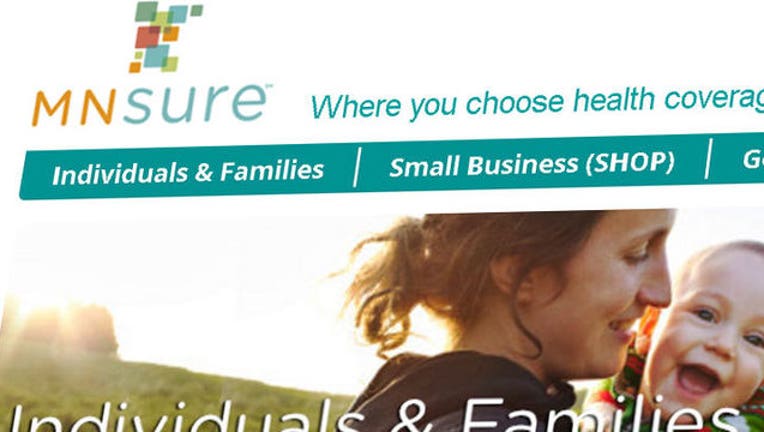 article
ST. PAUL, Minn (KMSP) - The enrollment period is open to all Minnesotans, but insurance must be bought at mnsure.org.
"This is good news for Minnesotans. Given how close enactment of the premium relief bill was to the deadline for open enrollment, we believe Minnesotans needed more time to benefit from this important opportunity to lower their monthly health insurance bill by 25 percent," MNsure CEO Allison O'Toole said in a press release.
Since MNsure is a state-run exchange, it can make a special enrollment under exceptional circumstances. The company says the new law granting a 25 percent premium reduction fit the criteria because it did not give people enough time to become aware of it and benefit from it.
The premium relief bill sets aside $312 million to give people who buy health insurance on the individual market, and don't get advanced premium tax credits, an automatic 25 percent discount on their monthly premium.