MN Security Hospital staff calling for safety upgrades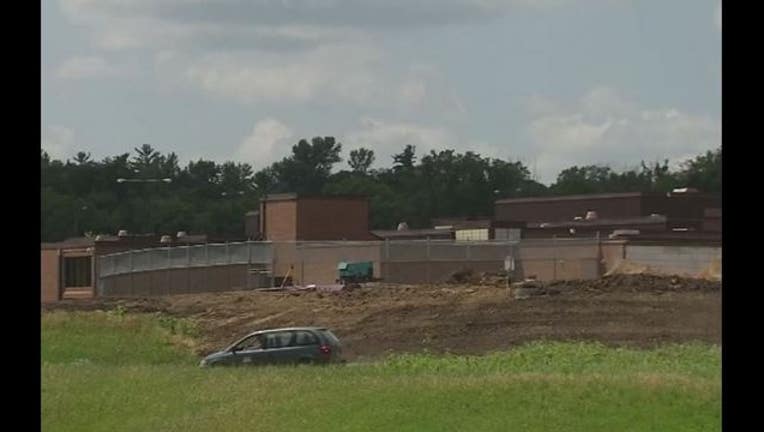 article
ST. PETER, Minn. (AP) - Officials at the Minnesota Security Hospital in St. Peter say the prison-like psychiatric institution needs upgrades to protect staff from the state's most acutely mentally ill and dangerous patients.
 
In five years state officials have recorded 370 patient assaults on staff members that required medical treatment. In 2016, 51 injuries were caused by patients assaulting other patients.
 
Gov. Mark Dayton is asking the Legislature to allocate $70 million this year to complete the renovation of the 150-year-old campus. It's the most expensive project in the governor's $1.5 billion proposal for funding public works.
 
Dayton says the renovation is critical for the safety of patients, staff and local residents, because it separates patients from "from schools, parks, neighborhoods and other public settings."