MN fugitive wanted for sexual conduct of the 3rd degree found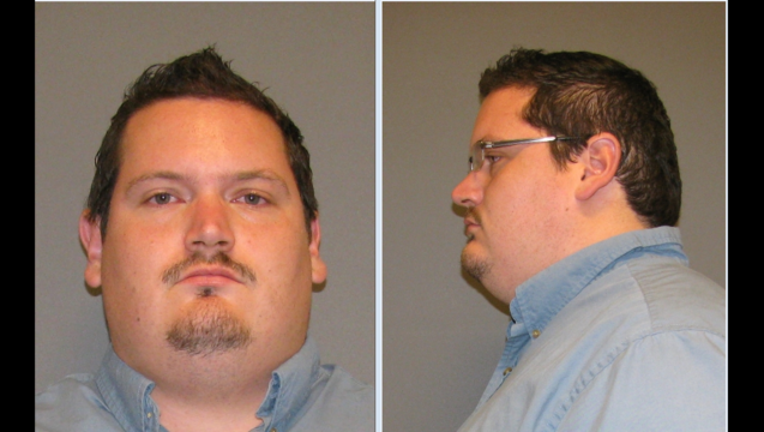 article
MILLINGTON, Tenn. (KMSP) - A Minnesota fugitive wanted for the sexual assault of a mentally impaired and helpless victim was found in Tennessee on Saturday, according to authorities.
David William Hicks was arrested by U.S. Fugitive Apprehension Bail Enforcement Investigators in Millington, Tennessee, after investigators tracked him to a residence. Bail Investigators said Hicks resisted, but was successfully brought into custody.
Hicks has been on the run since around September 19, 2016, when he failed to appear for a court appearance in Hastings, Minnesota. He faced charges of Criminal Sexual Conduct of the third degree involving a mentally impaired or helpless victim, according to a police statement.
After failing to appear, the Eagan Police Department issued a warrant for his arrest in 2016.
Hicks is currently being transported by US Fugitive Apprehension and is expected to arrive in Hastings sometime Sunday afternoon.