Missouri kayaker attempts world record journey through the Great Lakes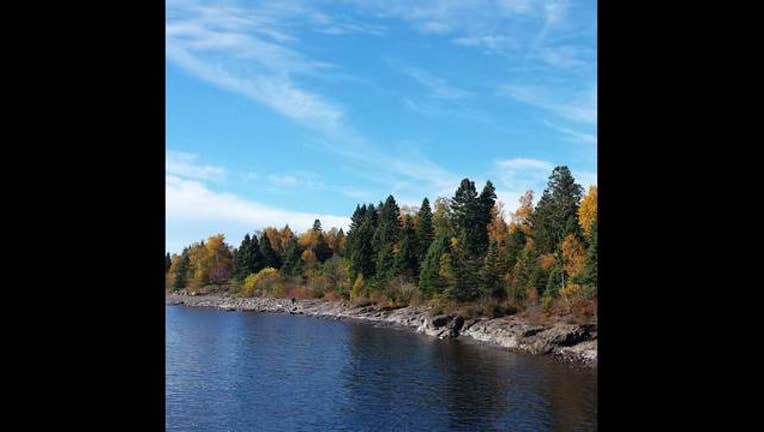 article
PORT HURON, Mich. (AP) - An experienced kayaker who's trying to set the world record for the most miles paddled by a woman in one year set off from a Lake Huron beach in Michigan.
 
Traci Lynn Martin began her first leg Thursday at Lighthouse Beach in Port Huron, Michigan. Her entire journey is expected to take her 8,600 miles around the Great Lakes and the Atlantic seaboard. The Kansas City, Missouri, resident hopes to finish her trip in December at Lake Erie Metropark in Brownstown Township.
 
"I want to do it for me," Martin said. "I want to do something that no one has ever done before. And I mean, I've saved up for two years to do this and it's finally here."
 
Her route takes her north along the Lake Huron coastline, then to Lake Michigan, then back into Lake Superior. If all goes according to plan, Martin will be back in Port Huron sometime in August before heading south on the St. Clair River and bound for the lower Great Lakes.
 
Martin, who has rheumatoid arthritis, also wants to inspire those who have chronic illnesses to continue doing what they love.
 
"You're just a shell of a person, and I see too much of that in the hospital, working as a nurse," she said. "People come in and they have chronic illnesses and they've given up on life. They've given up on doing the things that they love."
 
Lacks Enterprises sales manager Dane Fortney said the company is sponsoring Martin. The company makes a kayak support that she can use on her trip. The company will also pay for a shadow boat when she crosses the Bay of Fundy between Nova Scotia and New Brunswick.
 
"I think it's an awesome endeavor, I really do," said Randy Orchard, who launched the kayaks into the water. "It's an awesome adventure she is going on, for sure."