Missing Sleepy Eye teen found safe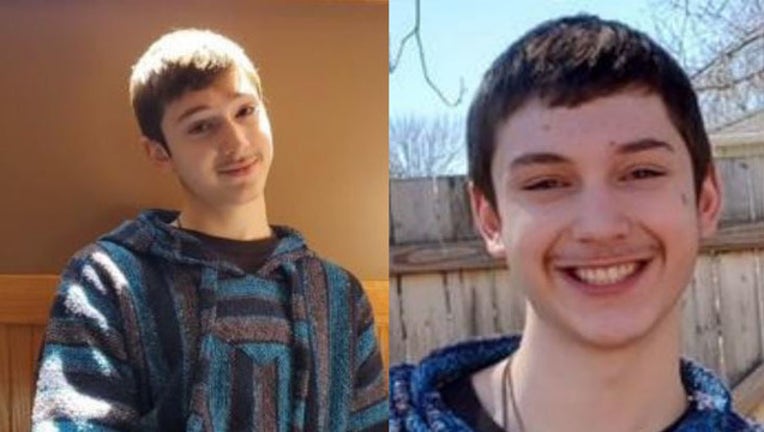 article
SLEEPY EYE, Minn. (FOX 9) - UPDATE: Tanner Klammer has been found safe, according to the Minnesota Bureau of Criminal Apprehension.
The Sleepy Eye Police Department is asking for the public's help to find a missing 16-year-old boy, who was last seen Friday in New Ulm, Minnesota.
Tanner Michael Klammer was last seen Friday at the River Bend Education District.
At the time, he was wearing a black t-shirt with yellow writing and a brown, camo, long sleeve shirt underneath. He also had on blue jeans, Vans shoes and a dark stocking cap.