MISSING: Ryan Johnson, 32, last seen in Alexandria, Minn.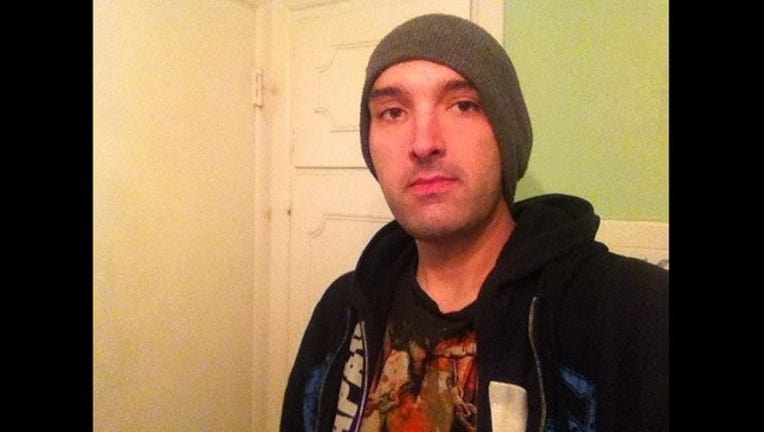 article
ALEXANDRIA, Minn. (KMSP) - The Alexandria Police Department is asking for the public's help in locating 32-year old Alexandria native Ryan Johnson, last seen at a local bar in the area Thursday evening, according to a release.
Johnson's cousin Shonna Curtis posted this statement on Facebook Sunday: 
[Johnson] walked to a bar called Fat Daddy's to meet some friends, he was at the bar for about ten minutes, according to his friends and then said he was walking to a friends house--which he never made it to. He has not been home, seen or heard from by any family or friends after he left the bar. He is in his mid thirties, slim, relatively tall with dark brown almost black hair and stretched ears. He also has a lot of damage to his teeth that would be a very noticeable feature.
Alexandria Police have reason to believe he entered Lake Agnes or Lake Henry and have been conducting water searches using sonar throughout the weekend into Monday.
Police encourage anyone with information about Johnson's whereabouts to call 320-763-6631.