'Miscommunication' leads to $80,000 overpayment to Bloomington school bus drivers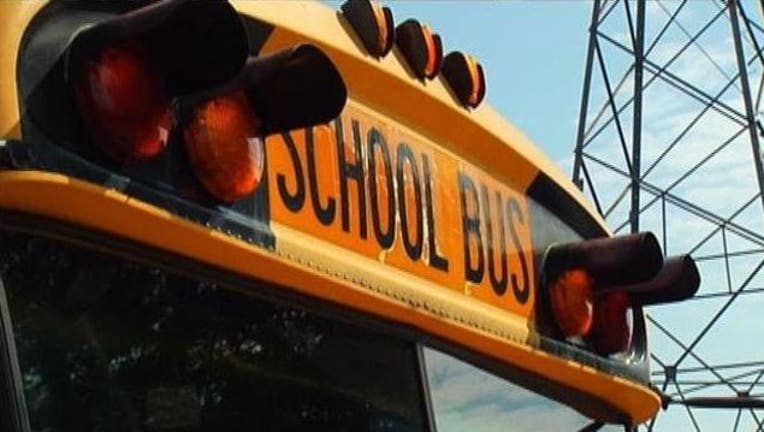 BLOOMINGTON, Minn. (KMSP) - Due to a "miscommunication" with a payroll software company, Bloomington Public Schools overpaid its school bus drivers an estimated $80,000 this school year and is requiring them to pay that money back, according to a school district spokesman.
The error affected 78 employees, who on average were overpaid $890 each, according to BPS spokesman Rick Kaufman.
Since the drivers are public employees, they are not allowed to keep the taxpayer dollars and will need to pay back the money. Kaufman says the employees will likely do that via an up to two-year payment plan through payroll deduction.
BPS uses Skyward, a Wisconsin-based software company, for payroll services. According to Skyward spokesman Ray Ackerlund, overtime pay calculation was set to a higher rate than what the district's policy outlined.
"Once the issue was discovered, we helped the district correct the setup parameter and determine the incorrect overtime amounts," said Ackerlund in a statement.