Minnesota YMCA bans cable news after 'loud and vocal' dispute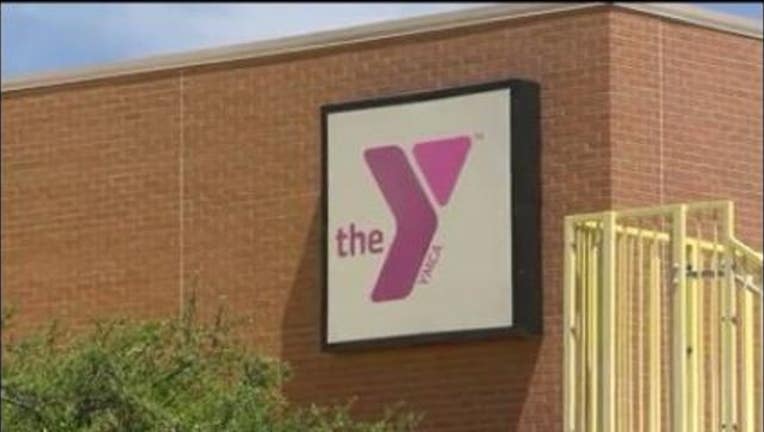 ELK RIVER, Minn. (KMSP) - It wasn't a dispute over gym equipment that led to a disturbance at a Minnesota YMCA recently, but a disagreement over news stations playing in the fitness center.
In response, the Elk River location decided to ban 24-hour cable news stations from its televisions in the hopes of stopping future disputes. 
The original incident started when a few men got "loud and vocal" over the news content playing in the fitness center, violating the Y's code of conduct policy, according to a spokesperson. 
The new policy only affects shared televisions at the Elk River location, and people are still welcome to watch whatever they want on individual cardio machines outfitted with screens, officials said.
Similar policies have been enacted before at YMCAs across the country, including an instance at a Pennsylvania Y in which political debates were causing repeated disturbances in the workout area.