Minnesota State Patrol trooper passes away from leukemia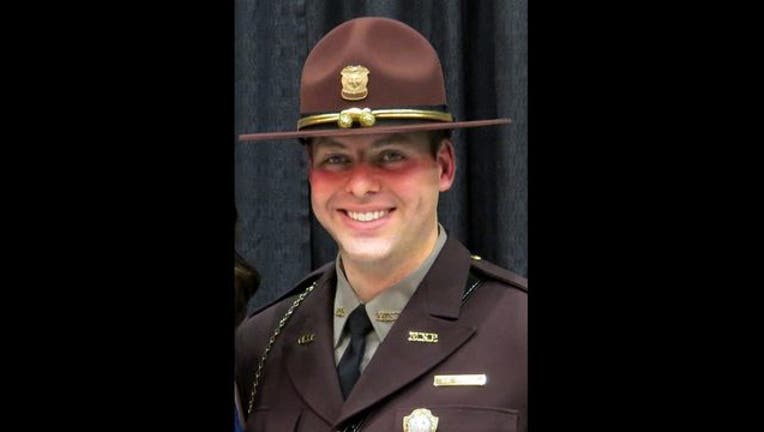 article
ST. CLOUD, Minn. (KMSP) - Minnesota State Patrol is mourning the loss of a state trooper who passed away from leukemia.
Trooper Josh Orbeck died on Thursday. He was diagnosed with leukemia last year.
"Trooper Orbeck was a valuable and well-liked member of the State Patrol," Col. Matt Langer said. "He believed in his work and did his best to make a difference on our roads while embodying all of our core values. He will be deeply missed by the State Patrol and his loving family."
Orbeck joined the State Patrol in 2014 and worked in Windom and the St. Cloud area.
Officials say he was "known for his compassion" and will be "missed deeply."