Minnesota spends $10 million a year to battle invasive species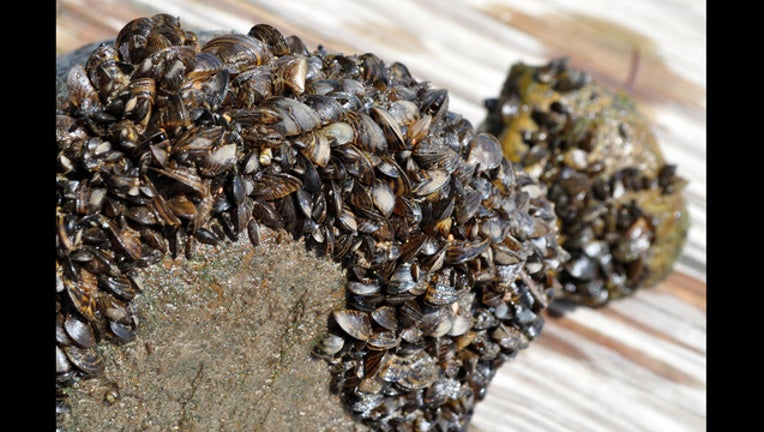 article
ST. PAUL, Minn. (AP) -- Minnesota is spending millions of dollars annually to fight invasive species in its lakes and waterways, but the damaging plants and animals are continuing to spread.
Aquatic invasive species have plagued Minnesota for more than a century, when common carp were introduced as a new game species.
Since 2014, the Legislature has set aside $10 million each year for counties to fight invasive species such as zebra mussels and starry stonewort, Minnesota Public Radio News reported.
Counties receive funding after submitting a spending plan. No detailed financial reports are required. 
All but three of the state's counties receive money from the state to fight aquatic invasive species. The state allocates funds by using a formula based on the county's number of public boat landings and boat trailer parking spaces.
The funds have prompted new initiatives, but it's unclear if the money is protecting Minnesota's lakes. Reporting is slim, and invasive species are tough to track.
Inspectors hired to check boats entering or leaving a lake in most cases account for the majority of spending, followed by advertising and public outreach. Many counties also hire an aquatic invasives coordinator to lead the effort, and several set up citizen advisory boards to help decide how the money is spent.
"It's all about early detection and rapid response," said aquatic invasives coordinator Bill Grantges. 
State officials, counties and many lake associations said the state aid has motivated counties to try new approaches and learn from each other. The state Department of Natural Resources offers coordination and technical advice, but counties also exchange information about successes and failures informally with each other.