Minnesota ranks high on happiest states in America list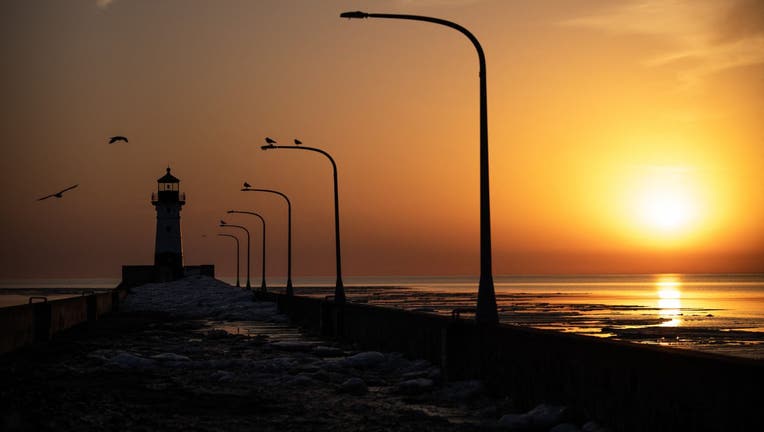 article
A new study found which states in America are the happiest in 2023, and Minnesota is ranked fourth.
The study comes from WalletHub, and they have a specific methodology to determine which states are the happiest. Thee three key dimensions are emotional and physical well-being, work environment and community and environment. 
Minnesota is not only ranked fourth overall in happiest states in America, they are also ranked second in adequate-sleep rate and third in volunteer rate. 
These findings were examined by researchers using 30 key metrics, including depression rate, social well-being and number of work hours.