Minnesota primary election results: US Senate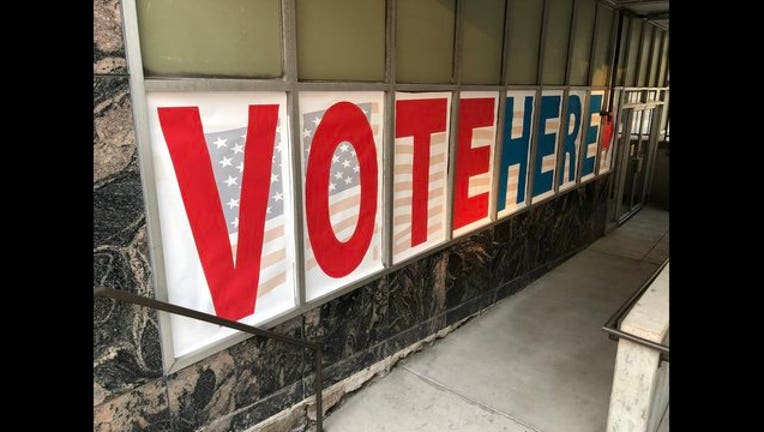 article
Both incumbents in the U.S. Senate races for the DFL party will be on the ballot in November as Senators Amy Klobuchar and Tina Smith won their respective races.
Incumbent Senator Amy Klobuchar easily won the nomination in the DFL race. On the GOP side, Representative Jim Newberger won the nomination to take on Klobuchar in November.
Sen. Smith is running in an special election to complete the final two years of Franken's terms. Smith was sworn in after Franken resigned following sexual misconduct allegations. For the GOP race, State Senator Karin Housley won the nomination. 
Housley released the following statement following her win:
"I'm so grateful to have earned the support of so many Minnesotans – but this is only the beginning. Since we began this journey in December, I've been humbled by the generous spirit of Minnesotans who have welcomed me into their communities to share my vision of a United States Senator that works for the people. Radical partisanship threatens to stand in the way of confronting the many challenges that face our nation – and the people of our state deserve better. I'm running to be a new voice for Minnesotans in the United States Senate – and it's that message of working hard, playing fair, and doing the right thing that will prevail in November."