Minnesota native's death in Denver ruled accidental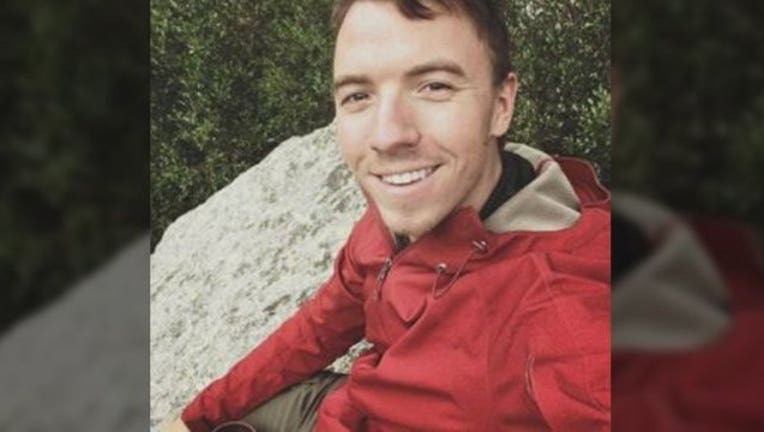 DENVER, Colo. (KMSP) - The death of a Minnesota native last December in Colorado was ruled accidental, according to an autopsy report that noted the 29-year-old man had a host of drugs in his system on the day he died.
Adam Gilbertson was last seen at a Denver bar early in the morning on Dec. 15, with his family and friends flying out over the next few days to mount a search for the missing hospice nurse. His body was found almost a month later near the Platte River by volunteers who were searching for him.
The county medical examiner found alcohol, hydrocodone and cocaine in Gilbertson's system at the time of his death, determining that he may have drowned after falling into the river. 
Gilbertson is a native of Randolph, Minn., but moved to Denver in 2015 to pursue a career in medicine--though he stayed close with his friends and family back in Minnesota.