Minnesota motorist sends thank you note to officer for speeding ticket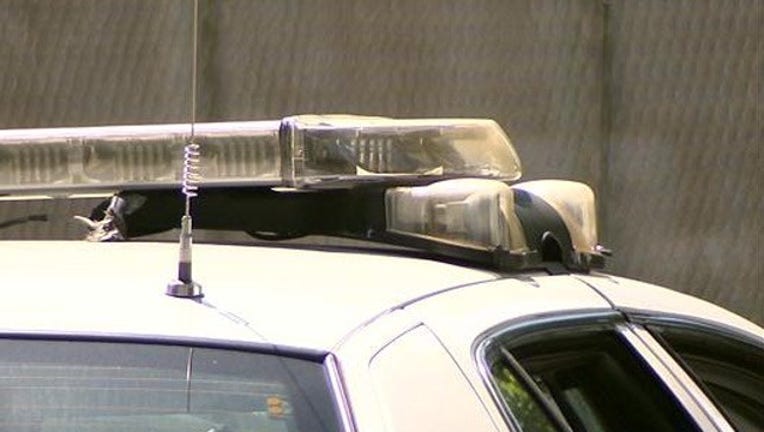 article
PLYMOUTH, Minn. (KMSP) - Here's a classic "Minnesota nice" story.  Plymouth Police department said they received a rare thank you note from a motorist who was recently cited for speeding on Wednesday.
Here's what it said:
"I know it might sound a bit odd saying thanks for pulling me over. I know a lot of people get really mad about getting a citation, but I was doing something illegal and got called out on it, and it's my responsibility to pay for it. (The officer) was doing his job, and I really do appreciate all of you looking out for the safety of all of us."
Plymouth Chief of Police Michael Goldstein told BringMeTheNews it was a "powerful" and "meaningful" note that the department appreciated, saying the fact the motorist recognized the officer was doing his job to help the community was "heartwarming" and "reassuring" to hear.