Minnesota man's hand blown off by 'homemade explosives'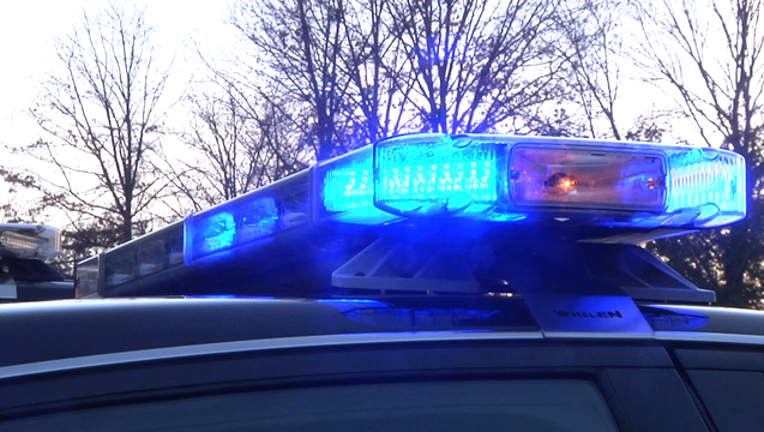 article
EMILY, Minn. (FOX 9) - A Crow Wing County, Minnesota man blew off his hand trying to make explosives at his home.
According to the sheriff's office, the incident happened around 5 p.m. May 12 at a home on the 42000 block of County Road 36 in Emily, Minn.
Once on scene, deputies found a man with "extensive injuries" to his left hand. Eventually the man was airlifted to St. Cloud Hospital. He was identified as James Cummings.
A search of the property found additional explosive material in the yard and residence. The property was secured and the Crow Wing County Bomb Squad was called to process the scene.
Officials discovered several known and unknown chemicals consistent with making explosives, such as flash powders and tannerite. It appears Cummings was "attempting to manufacture homemade exploding targets when the accident occurred."
According to the sheriff's office, there is no indication there was any criminal intent.