Minnesota man severely injured after leg got stuck in part of tractor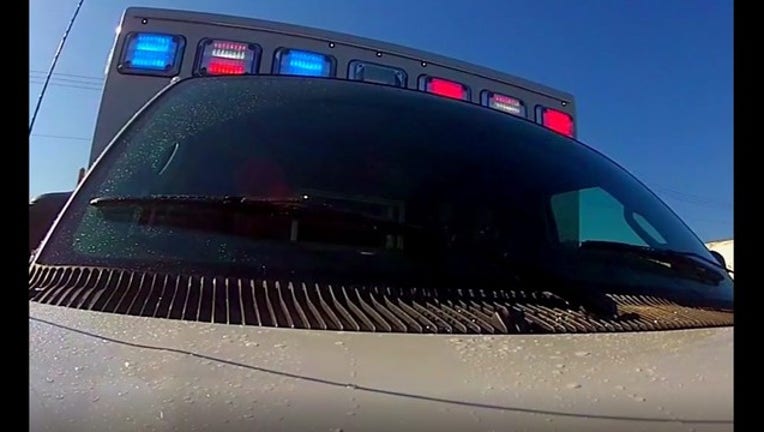 (KMSP) - A 60-year-old man suffered a significant injury after his pant leg got stuck in the power take off shaft of a tractor Friday evening in Albany, Minnesota.
According to the Stearns County sheriff's office, dispatch received a medical call around 5:27 p.m. reporting the man's leg was stuck in a part of the tractor. When authorities arrived, they learned the man had been operating a grinder/mixer when his pant leg got stuck on the PTO shaft of the tractor.
The man's adult daughter was there at the time and called 911.
Rescue personnel were able to free the man's leg from the tractor, and he was transported to the hospital.