Minnesota man sentenced after scamming at least 25 women in five states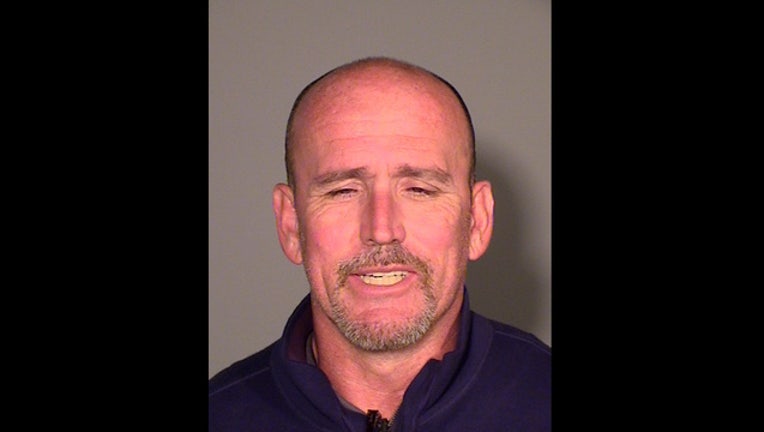 article
SHERMAN, Texas (AP) - A Minnesota man who authorities say falsely presented himself as a U.S. Navy pilot and defense analyst has been sentenced in Texas to 24 years in prison for stealing from various women he met online.
Forty-seven-year-old Derek Mylan Alldred was sentenced in federal court Wednesday after pleading guilty in December to mail fraud and aggravated identity fraud.
He also was ordered to pay about $255,000 in restitution.
Prosecutors say a Dallas-area woman who was dating Allred, who used the name Richard Tailor, filed a police report after becoming suspicious of him.
Investigators discovered he had charged more than $12,000 to her credit card. 
They determined he had victimized at least 25 others in California, Hawaii, Minnesota and Nevada.