Minnesota lake's reputation for smallmouth bass rising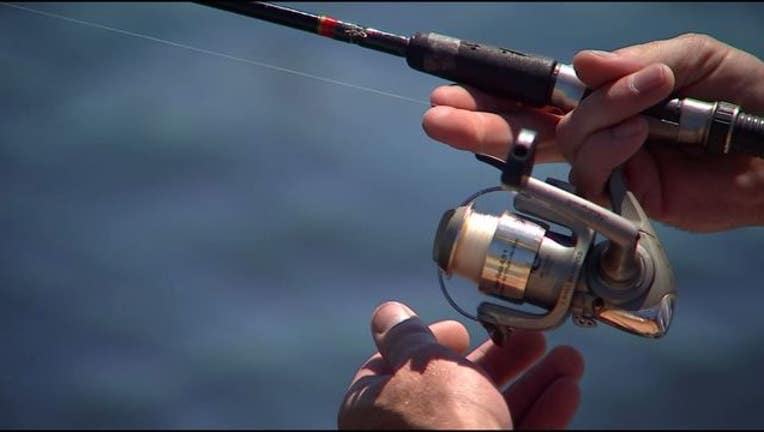 article
ONAMIA, Minn. (AP) - Mille Lacs Lake is known for its walleye fishing, but its reputation as an outstanding smallmouth bass fishery is on the rise.
The walleye fishing season at the lake is limited to catch and release this year and will be entirely off-limits for three weeks in July.
So state officials and local business owners are working to keep anglers coming to the area despite the decline in the lake's walleye population by encouraging bass fishing, Minnesota Public Radio reported. Business owners have increased their stock of bass fishing supplies.
In September, professional anglers from around the country will gather at the lake to compete in the Bassmaster Angler of the Year Championship for the second year in a row.
"Mille Lacs is always going to be a walleye lake. We're not denying that," Tina Chapman, executive director of the Mille Lacs Area Tourism Council and a local resort owner. "But the bass fishing has come a long way too, and people finally know about it."
Joe Nayquonabe Jr. is CEO of Mille Lacs Corporate Ventures, which oversees multiple businesses near the lake. He said last year's four-day tournament brought about 14,000 visitors.
It's unclear what's causing the bass population increase at the lake. Don Pereira, fisheries chief for the Minnesota Department of Natural Resources, said it may be related to longer growing season caused by climate change.
"Ice out happens earlier, freeze up in the fall happens later," he said. "So the number of warm days and bass lake warm conditions are more frequent with those longer seasons."
___
Information from: Minnesota Public Radio News, http://www.mprnews.org