Minnesota House votes to raise the tobacco age to 21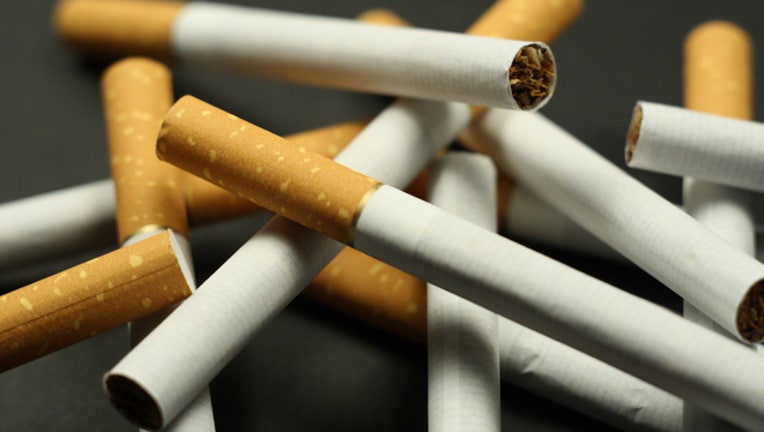 article
ST. PAUL, Minn. (FOX 9) - The Minnesota House of Representatives passed an omnibus bill Thursday night that will raise the tobacco age to 21.
The Health and Human Services omnibus bill passed after days of discussion in St. Paul. The measure now heads to conference committee. 
In addition to raising the tobacco-purchasing age to 21, the bill also strengthens the clean indoor air act, securing statewide quit-smoking services and dedicates delinquent tobacco settlement payments to health.
The Minnesotans for a Smoke-Free Generation celebrated the decision Thursday night, thanking the House for passing a "strong, multifaceted bill." They also urged the Senate to pass the same four provisions as well.
"Thank you to Chair Liebling and the Minnesota House for sending a clear message that the health of our kids and our neighbors is more important than tobacco industry profits," said Molly Moilanen, Vice President at ClearWay Minnesota and Co-Chair of Minnesotans for a Smoke-Free Generation. "People from across our state agree that we can do more to address the devastating harm of tobacco use and this bill is a huge step in the right direction. Right now, Minnesota is losing ground to the tobacco industry and we are facing a youth nicotine epidemic. Through these provisions, Minnesota can stop kids from ever starting, help adults quit smoking and keep our air clean."
According to Minnesotans for a Smoke-Free Generation, 95 percent of addicted adult smokers started before age 21.
In Minnesota, 31 cities and counties have adopted tobacco 21 policies already.