Minnesota House, Senate reach deal on tax bill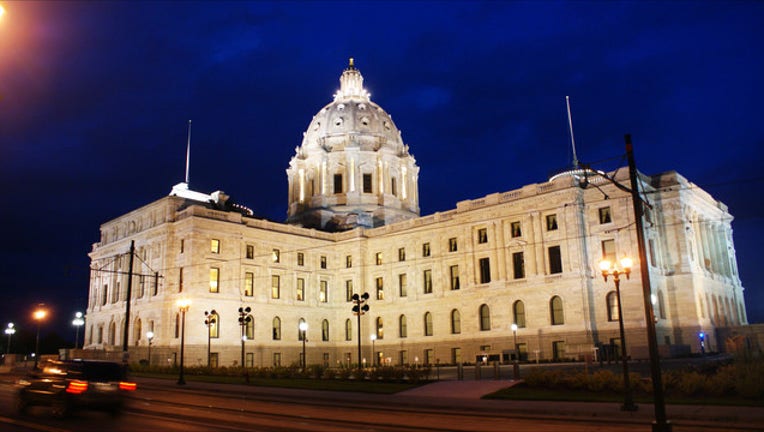 article
ST. PAUL, Minn. (KMSP) - House and Senate negotiators reach a deal on a tax bill Friday night at the Minnesota State Capitol. 
It would cut taxes for more than two million Minnesotans and includes a reduction in the bottom two tax rates.
The rate on the first income tax bracket would drop from 5.35 percent to 5.3 for the next two years. Then, beginning in 2020, it would drop to 5.25 percent. 
The rate on the second-tier bracket would drop from 7.05 percent to 6.95 this year and next and then to 6.85 percent starting in 2020.
The deal also bases income taxes off federal adjusted gross income, which was a provision of the House, Senate, and Gov. Mark Dayton. 
Lawmakers have just one week left in the legislative session to pass the deal.