Minnesota House passes free breakfast, lunch for all schoolchildren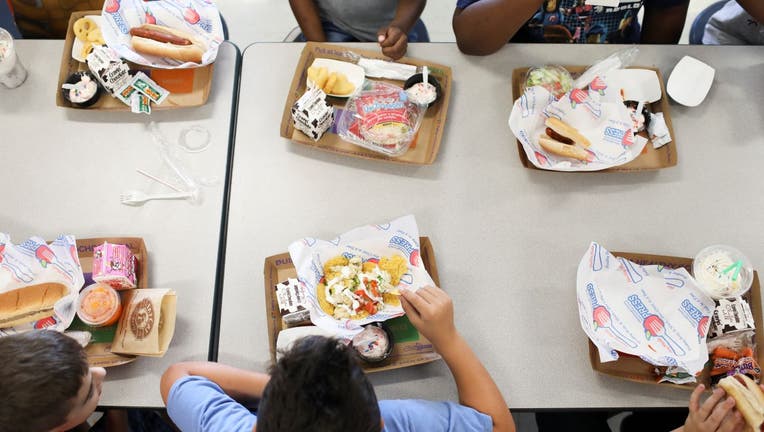 article
ST. PAUL, Minn. (FOX 9) - Breakfast and lunch may soon be free for all Minnesota schoolchildren. 
This comes after the Minnesota House of Representatives voted 70-58 on Thursday to pass a bill (HF5), which would institute universal no-cost school meals across the entire state. The bill now heads to the Minnesota Senate. If the Senate votes to pass the bill, Gov. Tim Walz will surely sign it as it is one of his priorities this year. 
"It's hard to learn when you're hungry. DFLers are acting today to help make sure Minnesota's children aren't hungry at school, but that they are ready to learn," Speaker Melissa Hortman said in a statement. "When kids come to school in the morning, all of them should be able to go to the cafeteria and get breakfast to start off the day, and at lunch, everyone should get a meal as well. DFLers are working to ensure our children have every opportunity to succeed."
Walz's administration estimates the proposal will cost $389 million over the next two years and $424 million in the two years after that.